inthecube
音楽と物語に関する文章を書いています。
ワイルドじゃなくてもいいからタフになりたい
OUR WORLD IS EXPRESSED BY IMPRESSIVE WORDS
The song
Runaway
has been released on April by the electronic music duo
Krewella
. I am in love with the impressive sounds of bass and synthesizers in this song. The electronic sounds are like a leading performer on a stage, on the other hand, the singing voices of Jahan and Yasmine play a supporting role, I think.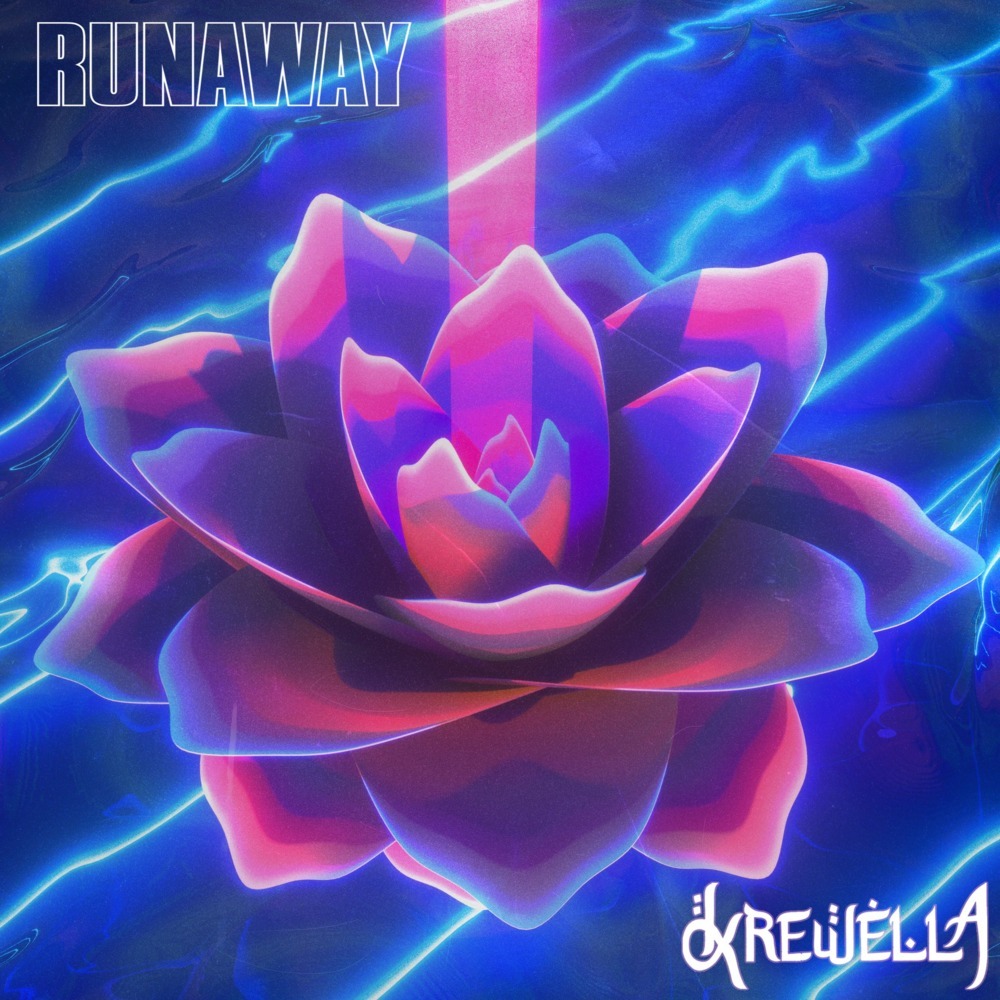 The BASS sound is so heavy and deep. I have been impressed by a significant presence of bass sound when I listened to it first. It swallows me, and then I sink into the sea of sound. The experience makes me excited. Not too much to say that whether a song is good or not is dependent on how bass is used.
Krewella – Runaway (Audio)
The SYNTHESIZER sound is just like time machine. The sounds created by some synthesizers host a quasi-retrospective show. They takes many music lovers to the world filled with nostalgic sound. The time will be rewound, and then we will go to the 1970s or 1980s. Some say the sound is old, others say it is new. I think that both answers are not incorrect. We can enjoy the "old and new" sound.
2018.07.05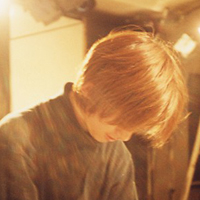 fujiokashinya (mura-bito)
最新の記事
以前の記事
記事ランキング
カテゴリ
タグ
ライフログ
ブログジャンル