inthecube
音楽と物語に関する文章を書いています。
ワイルドじゃなくてもいいからタフになりたい
OUR WORLD IS EXPRESSED BY IMPRESSIVE WORDS
The traffic controller is performing with the music while surrounded by many cars on the crossroad. The impressive music is flowing into him through the earphone. Here is the stage for him. The audience is many drivers and people in the buildings near the crossroad.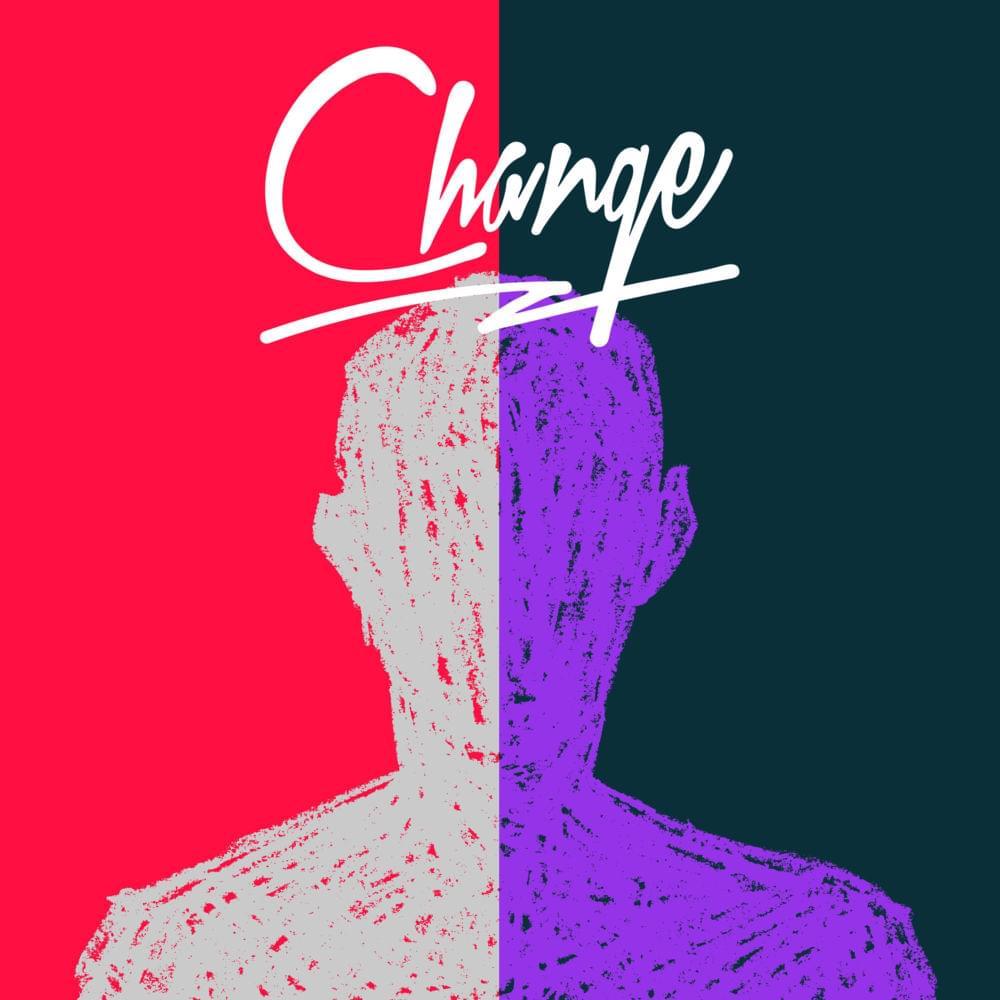 The small jet plane appeared. He has found out about it and smiled. He has given a casual shrug and then showed the direction it will go in. The small jet plane has run over the streets in the city, and eventually flew into the sky.
ONE OK ROCK and HondaJet: Go, Vantage Point.
This is a promotional movie for the HondaJet project featuring the band
ONE OK ROCK
. Their song
Change
is used for background music. You will be impressed by the performance from the beginning of the song.
The carrier of ONE OK ROCK started in Japan. Now, the range of activities continues to spread. In 2017, they were scheduled to appear as an opening act on the concert tour of LINKIN PARK in Japan. They have signed to the label Fueled by Ramen, to which the famous bands, such as Fall Out Boy and Paramore, belong. ONE OK ROCK will be bigger than it is now and will surely reach a vantage point.
2018.06.06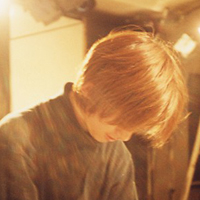 fujiokashinya (mura-bito)
最新の記事
以前の記事
記事ランキング
カテゴリ
タグ
ライフログ
ブログジャンル