inthecube
音楽と物語に関する文章を書いています。
ワイルドじゃなくてもいいからタフになりたい
OUR WORLD IS EXPRESSED BY IMPRESSIVE WORDS
You will listen to the song
IN MY REMAINS
after the first song when you play
LINKIN PARK
's fifth studio album
LIVING THINGS
. The main feature of the song is the singing voice of the great singer, Chester Bennington. He sings the verse clearly, and then sings the chorus with stronger voice.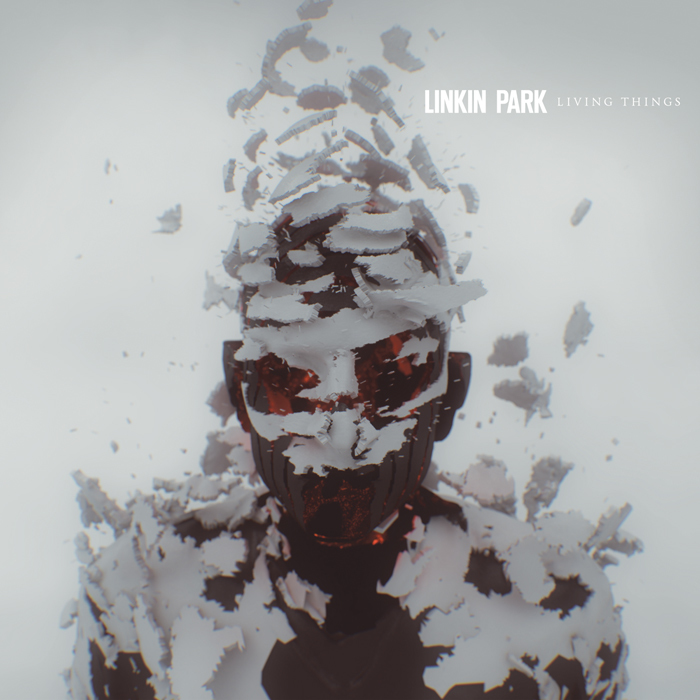 I am in love with how Chester vocalizes and changes melody in these parts of the chorus: "Now in my remains" and "Set this silence free."
His beautiful song casts light on darkness and circulates gloomy mood produced by the words including negative feelings such as suffering and regret.
LINKIN PARK – IN MY REMAINS (Audio)
Mike Shinoda eventually adds and sings quietly and heavily like monologue. Chester's voice is clear and Mike's voice is heavy, and both characteristic voices overlap in the end of the song.
Two crossed voices are like warp and weft threads weaving a cloth.
Two vocals are different style from mix of vocal and rap, which is an established style for the band, so we can see the new world of the band. The phrase "one by one" repeated by two voices swirls and then swallows all the sounds finally.
2018.05.10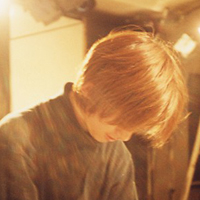 fujiokashinya (mura-bito)
最新の記事
以前の記事
記事ランキング
カテゴリ
タグ
ライフログ
ブログジャンル