inthecube
音楽と物語に関する文章を書いています。
ワイルドじゃなくてもいいからタフになりたい
OUR WORLD IS EXPRESSED BY IMPRESSIVE WORDS
[EN] Martin Garrix and Pierce Fulton – Waiting For Tomorrow [feat. Mike Shinoda]
New collaboration, new creation. The new song
Waiting For Tomorrow
has been delivered by
Martin Garrix
,
Pierce Fulton
, and
Mike Shinoda
of LINKIN PARK. This song is a part of MG's new E.P.
BYLAW
:
Breach (Walk Alone)
,
Yottabyte
,
Latency
,
Access
, and
Waiting For Tomorrow
.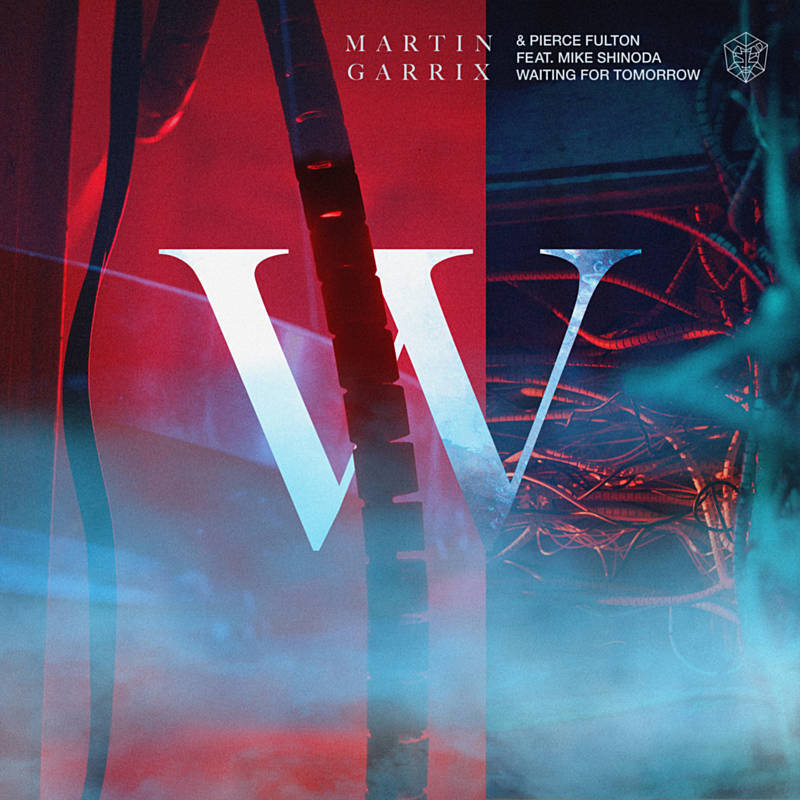 I've been excited to enjoy the combination of MG sound and Mike's singing voice.
So happy to listen to his dynamic, tough vocal in EDM with colorful electronic sounds.
The mixture is very impressive for me. This is not like LP, nor the vocal in his solo album.
Martin Garrix and Pierce Fulton – Waiting For Tomorrow [feat. Mike Shinoda]
Mike's rap/vocal has much of presence in LP. In this collaboration, however,
Mike's vocal functions as a significant part of the song, and drives and amplifies the electronic sounds created by MG/Pierce.
Just like a best supporting actor.
New collaboration, new experience. We can experience the new music world produced by the wonderful collaboration. Let's enjoy the song
Waiting For Tomorrow
.
2018.11.13
<< Steve Aoki「Wast...
[EN] Steve Aoki... >>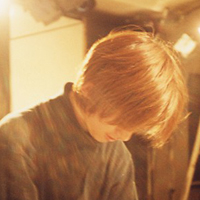 fujiokashinya (mura-bito)
最新の記事
以前の記事
記事ランキング
カテゴリ
タグ
ライフログ
ブログジャンル