inthecube
音楽と物語に関する文章を書いています。
ワイルドじゃなくてもいいからタフになりたい
OUR WORLD IS EXPRESSED BY IMPRESSIVE WORDS
Candyman by Zedd and Aloe Blacc: The Mature and Mellow Song Performed by Two Professionals
I am in love with the song
Candyman
, which was created in 2016 by two talents: the electronic music DJ/producer
Zedd
and the singer/songwriter
Aloe Blacc
. If you are interested in AVICII, you may have heard his soulful and gentle voice in the famous song
Wake Me Up
.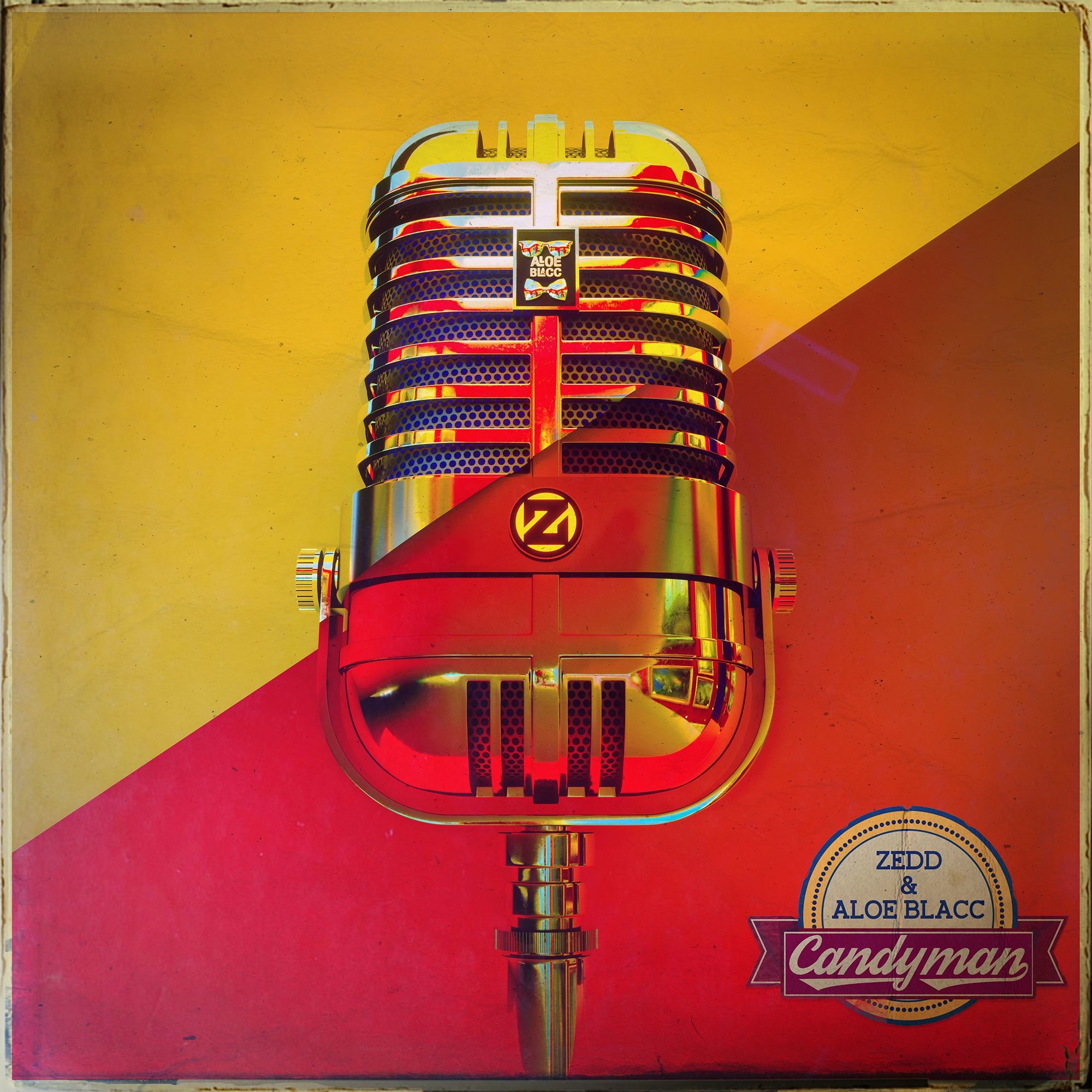 Some phrases performed by Sammy Davis Jr. in
The Candy Man
are included in
Candyman
. Sammy's version is a pop and colorful song. Zedd and Aloe take in Sammy's air in a good mood like a sunny spot, and add their distinctive magnetism to this song.
Zedd and Aloe Blacc – Candyman
Your heart will be captured by the singing voice. Aloe's voice is tough and wild, but gentle, and builds his original world. I love the phrase "And it feels so good," which he sings repeatedly, because this refrain is comfortable for me.
Zedd added the element of soul music such as horn sound to his electronic sounds. The mixed sound is impressive for me. It will touch your skin gently and you will feel "texture of sound" when you listen to
Candyman
. Enjoy the mature and mellow song performed by two professionals. It will make you feel so good.
2018.05.22
<< LiSA – Catch th...
m.s.t.『緑と風』:モノク... >>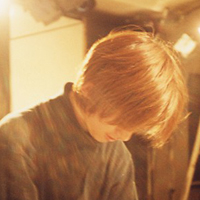 fujiokashinya (mura-bito)
最新の記事
以前の記事
記事ランキング
カテゴリ
タグ
ライフログ
ブログジャンル