inthecube
音楽と物語に関する文章を書いています。
ワイルドじゃなくてもいいからタフになりたい
OUR WORLD IS EXPRESSED BY IMPRESSIVE WORDS
[EN] Zedd – STAY+
The first album I bought in 2018 is
STAY+
of Zedd, one of the most famous electronic music DJ/producers around the world. The album consists of the songs which Zedd created or participated in as a guest or remixer and are remixed by others. The songs are largely not included in his original albums.
Zedd and Alessia Cara – Stay
STAY+
is prepared for Zedd lovers in Japan. People worldwide can download it or listen to it on Spotify or Apple Music. New song is not included in it. However, I think that it is an unique, characteristic compilation album. I will introduce three features of
STAY+
to you: collaborations with some singers, remixes, and original nonstop mix.
Zedd and Liam Payne – Get Low
The first is that the album includes the impressive collaborations:
Stay
with Alessia Cara,
Get Low
with Liam Payne,
Candyman
with Aloe Blacc,
Break Free
with Ariana Grande, and
Starving
with Hailee Steinfeld and Grey. The singing voices of all the singers you can listen to in this album are distinct and beautiful. Enjoy the colorful voices.
Hailee Steinfeld and Grey – Starving [feat. Zedd]
Secondly, you should listen to the dynamic remixes:
Stay
remixed by Yasutaka Nakata, who is a famous electronic music DJ/producer in Japan;
Get Low
remixed by KUURO, a young electronic music duo consisting of Jordin Post and Luke Shipstad. In addition, you can listen to the song remixed by Zedd:
Let Me Love You
, originally performed by DJ SNAKE and Justin Bieber. I think that the structure of this Zedd remix is like progressive rock such as Yes.
Zedd and Aloe Blacc – Candyman
One more notable thing is that Zedd Mega Nonstop Mix has a role to close
STAY+
. The mix includes his signature songs such as
Find You
and
Spectrum
with Matthew Koma,
I Want You To Know
with Selena Gomez,
Stay The Night
with Hayley Williams of Paramore, and
Clarity
with Foxes. I am impressed by a series of the attractive voices. You will be impressed, too.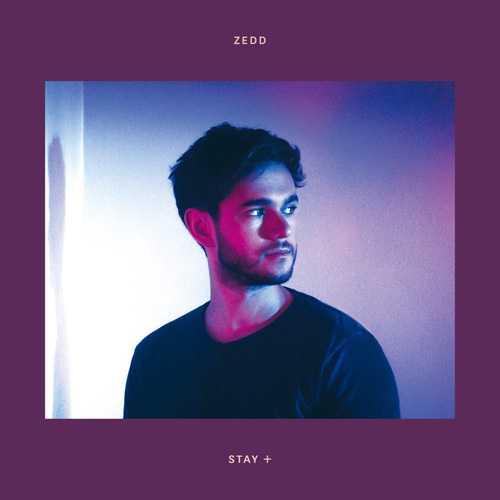 2018.01.11
<< [PART1] PANDORA...
Zedd – STAY+ >>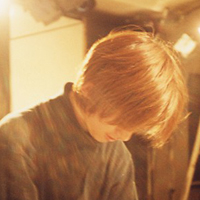 fujiokashinya (mura-bito)
最新の記事
以前の記事
記事ランキング
カテゴリ
タグ
ライフログ
ブログジャンル