inthecube
音楽と物語に関する文章を書いています。
ワイルドじゃなくてもいいからタフになりたい
Write my fire with impressive songs and stories.
[EN] LINKIN PARK – One More Light Live
One More Light Live
, which is Linkin Park's latest live album, has arrived. You can listen to the songs performed in Europe such as Amsterdam, Berlin, London, and Kraków in 2017.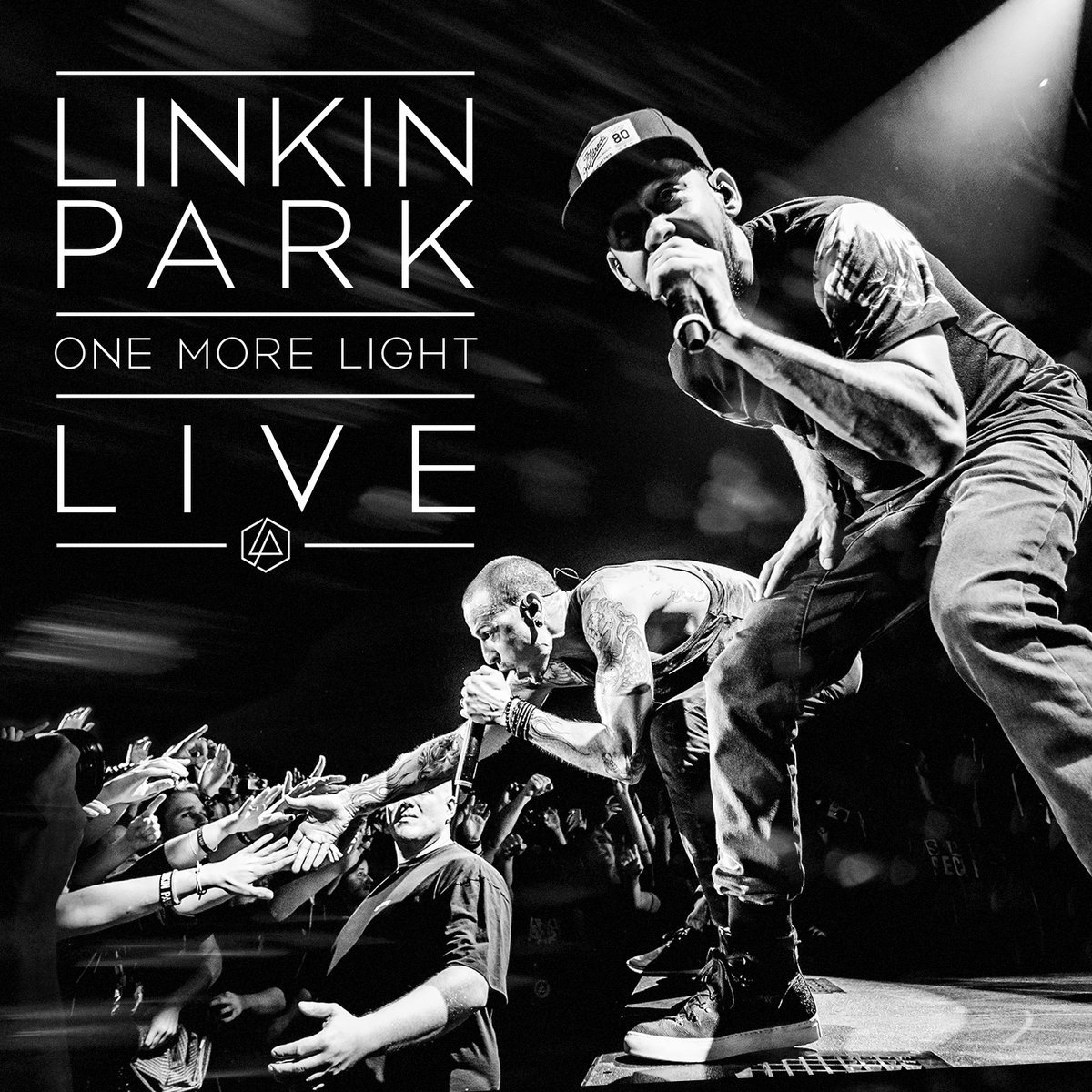 We dedicate this live album to our brother Chester
who poured his heart and soul into One More Light.
The set list for One More Light tour consists of the songs recorded in the latest album
One More Light
and the others. I am impressed by the performances such as
Battle Symphony
,
Leave Out All The Rest
, and
What I've Done
. The sounds created by the band are tough and wild.
The videos of
Sharp Edges
and
Crawling
are uploaded on YouTube. Chester Bennington sings with the simple sound by a guitar or piano, so his singing voice stands out more. You can taste his beautiful voice.
LINKIN PARK – Sharp Edges (One More Light Live)
Chester is printed on the cover of
One More Light Live
. He sings and puts his right hand out toward the audience. The photograph made me recall the symbol of
One More Light
that illustrates six hands grip each wrist to be a circle.
The band members connect to each other, and the band connects to their audience around the world. The circle did not lose one hand. We can reach out our hand to the band to create a new circle consisting of "seven hands."
LINKIN PARK – Crawling (One More Light Live)
I feel a little bit sentimental about the fact that I listen to the "last" performance. However, their hot performance burns a sad feeling, and makes me so excited.
How do LP lovers feel in listening to
One More Light Live
? We have each feeling, and it has different resonances for us. This year 2017, which is a special year for all LP lovers, is strongly condensed into
One More Light Live
.
2017.12.29
<< ORESAMA「銀河」:切なさ...
LINKIN PARK – O... >>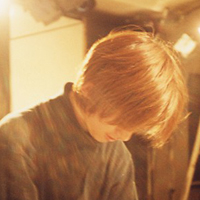 fujiokashinya (mura-bito)
最新の記事
以前の記事
記事ランキング
カテゴリ
タグ
ライフログ
ブログジャンル